---
It is this time of the year again.
How did time go by so fast? 
As the year is slowly coming to the last quarter, it is closing season time in Ibiza.
Now is the perfect and last chance to strive through numerous top clubs of the world.
Throughout September and October, Ibizas clubs will hold their residencies one last time, before closing their doors until the summer of 2024.
In this blog, we will highlight why you should definitely book a trip to the magical island during the closing season and how to plan it in the most effortless way.
---
What to think of before a trip to Ibiza
If you are already certain that you want to be in the crowds of the vibrant, energetic clubs, make sure to book flights and accommodation in time. The earlier you make reservations, the cheaper it will be.
Don't forget:  You are not the only one, wanting to be part of this amazing experience.
Once the basics are settled, we recommend you take a look at the party calendar and the timetables of the parties.
It is helpful to map out a plan for where you want to go and in which locations and order of the day the parties will take place....
This way you can make the most of your time in the party hotspot Ibiza.
Brace yourself: Closing parties are usually a little wilder than mid-season.
Not only the crowd is excited to dance and perform one last time in their favorite locations.
Also, the DJs and club owners feel the adrenalin rising when stepping out on stage to entertain the crowd for the summer closing.
---
How to get around in Ibiza
Have you ever thought of the problem of transportation on the island?
Probably not, that is precisely why the taxi lines during the high season are no shorter than a few hundred meters during the prime hours.
This can be a serious problem if you and your friends have planned to club-hop.
Let us introduce you to another idea! Way more comfortable, excluding sticky, sweaty, smelly waiting time in a line.
Book a private shuttle in advance for your party nights!
A driver will accompany you for the time, confidently driving you to the entrance of the clubs, and picking you up at the desired destination.
The tour could start at your hotel or private rental location.
Maybe take all of you to a nice dinner that will provide the needed strength for long dance nights.
At the end of the night, your way home will be safe without much thinking and annoying discussions with people in the cue and drivers.
Comfort is guaranteed, as you can trust your private shuttle to take the safest and shortest routes around the island. Especially in a drunk state, ladies don't have to worry about taking the wrong direction or standing in a packed crowd of drunks.
---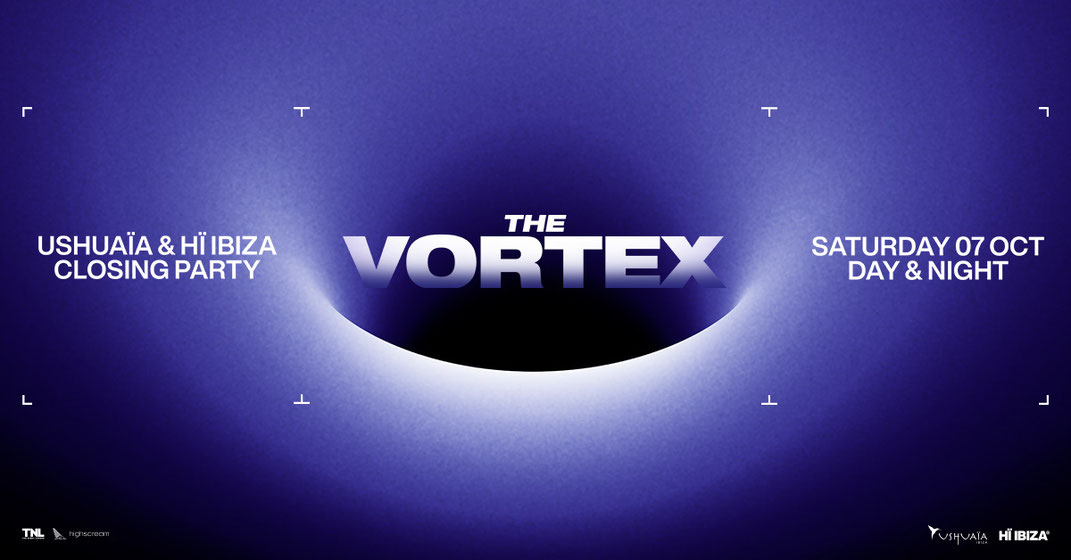 Ibiza Closing Dates 2023
Tiesto 29.08
Martin Garrix 14.09
Ants closing 30.09
Dimitri Vegas & Like Mike 27.09
David Guetta 02.10
The Martinez Brothers 03.10
Eric Prydz 04.09
Fisher 27.09
David Guetta 29.09
Black Coffee 30.09
Glitterbox 01.10
Afterlife Closing 24h Party 05.10
Hi and Ushuaïa closing 07.10 — The Vortex 24h

Robin Schulz 05.10
Music On 13.10
Masquerade 15.10
Solomun 19.10
Elrow 30.09
Paradise 04.10

Pyramid closing 08.10
Closing Party 14.10
Solid Grooves 28.09
Circo loco closing 09.10
Solomun 05.10
Closing 13.10
Paul van Dyk 21.09
Defected 29.09
Closing 30.09
Closing 15.10
Storytellers closing 08.09
---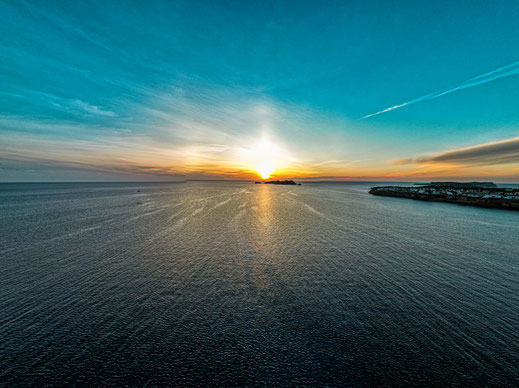 A significant advantage of the closing season:
Temperatures are cooling down at night, so it is possible to wear long pants again as a gentleman, and no need to worry about the humidity ( Great news to the ladies!
No worries about your hair anymore!)
Largen your stay, and take some time to relax after the many parties.
In October prices drop down to 70 percent cheaper.
Why not take some time to pamper yourself and book a few day spa activities, enjoy Ibiza's nature, and take trips around the island, with a boat or by foot, Ibiza holds everything you wish for.
---
Our Recommendations for the closing tim ein Ibiza
30.09 & 14.10: Ibiza meets Berlin @NUI
The Vortex 07.10 @Ushuaia and Hi
09.10: Circo Loco @DC10
Top 5 must-dos in advance of your stay in Ibiza:
1.) Buy tickets


2.) Make sure you have a place to stay

3.) Check the dress code, especially if you have tickets for the VIP section

4.) Organize the party dates that you would like to see


5.) Restaurant reservations