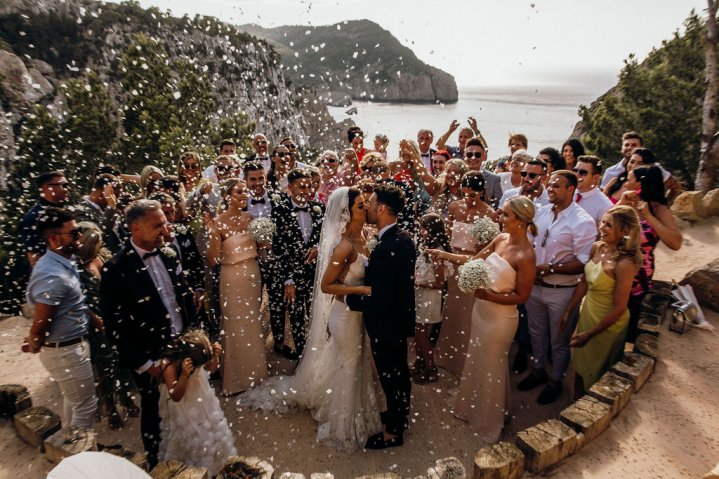 ---
In this blog post, you will get to know the difficulties that should be thought of , while planning an exclusive Ibizan wedding.

Many couples choose Ibiza as a wedding destination, because the island offers lots of opportunities to make the day special and exclusive.
If you are a wedding planner, or a couple thinking of getting married on the island, read on:)
A wedding in Ibiza!
For lots of people, it is a dream come true to get married on the beautiful white island.
Surrounded by sunlight and warmth, you can sense freedom and calmness. Mixed with the energetic atmosphere of love, that the wedding couple is surrounded by all day long, it is a once-in-a-lifetime experience.
Most of the time a wedding planner helps to arrange all wishes.
Have you ever thought about the logistical problems, that can occur because of these special wishes?
The extravagant things that are wished for, are at times very rare and unusual. Everyone is different and so are the plans for the wedding day.
 A classic standard wedding is almost not to be found on the island of Ibiza.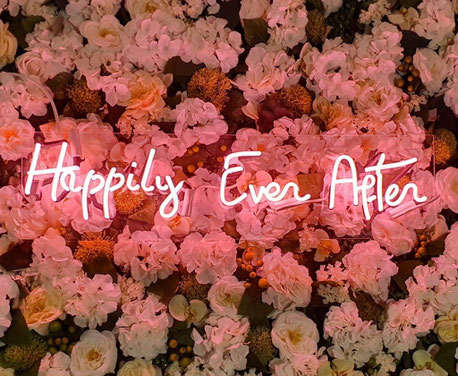 ---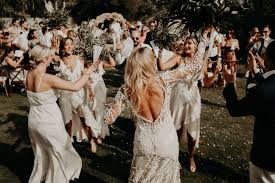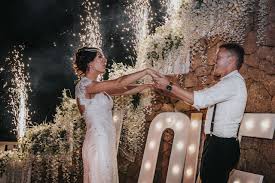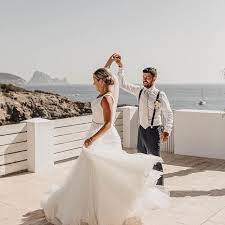 The universal factor...
No matter how different the plans are, one part is essential and elementary for the success and atmosphere of the celebration. The universal factor I am talking about is MUSIC!!!
Listening to music sets free lots of emotions.
Especially on a wedding day, the selection of music is very important.
The song the brides walks down the aisle to, the accompaniment to the first dance as a married couple, the father-daughter dance, the after party, all of these precious moments will be connected to certain songs in the future.
Are you familiar with the feeling of sitting in the car driving and suddenly a well known song comes on the radio?
Immediately, in your thoughts, you are in a different setting, having flashback moments.
This will happen to you with the music of your wedding day as well.
The brain will make a connection to the songs played on that special day, so choose wisely.
Not only a DJ has to be booked, but also the equipment.
The event planner's struggle is often the surrounding/settings where the wedding takes place.
A beach wedding is beautiful, of course, but what about access to electricity? Not that easy to arrange.
Also, a party up in the mountains or a ceremony at beautiful Es Vedra, comes with big challenges.
At first, all of the equipment needs to be carried up the hills and second, a generator needs to provide the necessary electricity.
The weather conditions also are an important factor that needs to be considered.
---
What to think of while planning the DJ set of your wedding...
Nevertheless, the search for the right DJ is not as simple as one might ought to believe.
Ibiza is an island known for its great DJs. Yet, a booking for a wedding is not as simple to get.
Most well-known DJs don't want to play at weddings, because it can follow with a certain reputation.
A stamp as a wedding DJ is set to the name. Once a wedding DJ, always a wedding DJ.
Of course, this does not need to be true, but this is something that a lot of musicians are afraid of.
It is very important to communicate previously to the event.
If you wish to play your own music, you should always set a meeting in advance, to discuss the wanted style of music and special song selection.
That way the DJ is able to get a sense of the style of music you and your guests prefer.
If not, it could be a bad surprise on the day of days.
Often the DJ wants to stay true to his style of music, if not requested otherwise.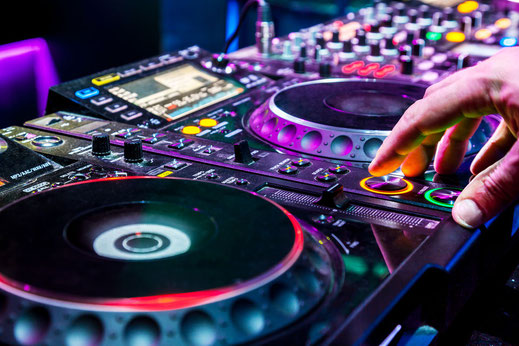 ---

We can offer help!
If you are a wedding planner in despair reading this, do not hesitate to contact us. Help is near!
We can support and provide you with high-quality DJ rental equipment and DJs!!
If you are a couple, that organized everything on its own, congratulations!! This is a brave step!
If you want to celebrate with your friends and family at a private Villa, have you thought about properties with their own private club?
We offer many rental villas, of varying sizes.
Our portfolio includes villas, that hold up from 4 to 300 guests.
On the entire island of Ibiza restrictions, concerning the noise of parties apply. It is not allowed to play music outdoors after 24:00.
The option of a private club, to continue the party indoors is ideal to avoid the problem.
---