---
In this blog post,
we will dive into the imaginative mind of childhood play,
Peter Pan's story, and the connection of this wonderful fairytale to Ibiza.
We will explain to you how it is also possible for you to experience a magical life on the island.
---
The gift of childhood imagination:
When we are little, everything seems like an adventure.
Behind every corner, there is something new to explore.
The fantasy life of childhood play in which a nursery can be turned into a secret garden or a dog into a nanny is a world with no limits to imagination.
As adults, we often feel like these parts of our identity are gone for good.
Many of us look back at memories, of a time when this playful characteristic of us was part of our daily routine.
It seemed like the easiest thing to gather friends and dive into another dimension of reality.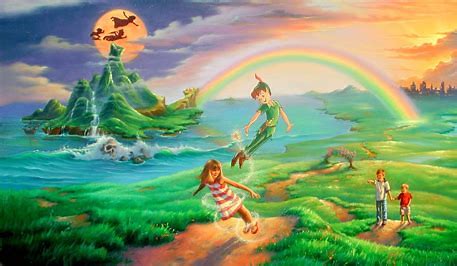 ---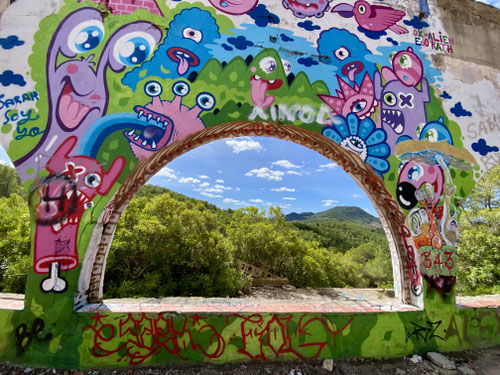 What does adulthood feel like?
Adulthood brings many perks with it, but I often ask myself what is the price of the so-called newly won freedom, we have in adulthood?
As we get older, we tend to normalize a life without much space for our wildest dreams.
We are getting molded into responsible, hard-working humans and often forget about our creative nature.
Certainly, this does not apply to everyone, but it seems like the majority of our modern society is driven by an unstoppable need to achieve success in the corporate world.
A minority of workers seems to have the benefit of combining true creative passion and business success.
Artists, authors, start-up entrepreneurs, and many more have found a way to combine creativity and imagination with the realization of their dreams.
---
How is society changing?
The shift in our working generation cannot be denied as time passes.
A huge part of society is starting to think outside the box and it feels like everyone wants to achieve more than good numbers on the bank account.
There is a large hole in the minds of human awakening, with an urge to be filled with answers and a question of whether the traditional way of success makes sense in the modern world.
As this phenomenon continues, there is good news about all the confusion.
As many horizons of self-awareness and mindsets are starting to loosen and open up, there are many opportunities and chances that will enter society shortly.
As a chain effect, many of us will envision a different life, away from the so-called conventional way of living.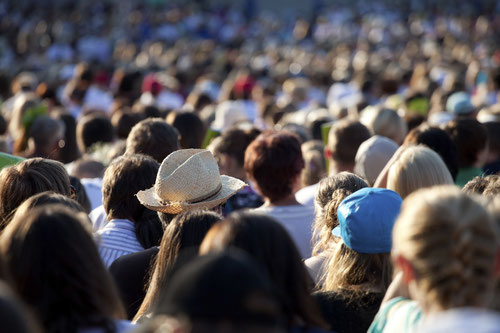 ---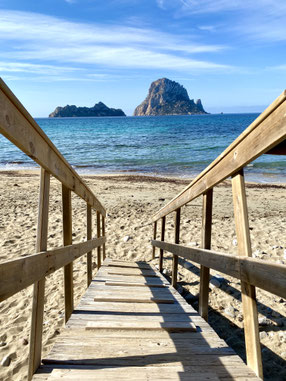 Why Ibiza is the perfect place to follow your dreams:
Ibiza is one of the most energetic places on earth.
Especially if you are open to mindful experiences, you will never be disappointed in a stay on the white island.
The special atmosphere of the island can be sensed not only among the people living there but also in the stunning nature the island has to offer.
It is no coincidence that spiritual leaders and answer-seeking humans come together in Ibiza.
The consolidation of highly successful and open-minded people from any given industry is a rare gift that everyone looking for answers or a new input, should at least experience once in a lifetime.
---
Government meets Peter Pan:
The government of the Balearic islands released a promo video, in which a little girl discovers the island through the eyes of childhood imagination.
It is stated that Ibiza is a very special place on earth, where adults are able to live their dreams like children again.
The Peter Pan syndrome that many feel as adults can be turned into reality on the white island.
Ibiza, the Neverland of today.
The uniqueness of an Ibiza vacation:
Ibiza is a truly unique and sometimes supernatural place to spend vacations or a lifetime.
We as AVANA will always be fascinated by the island's atmosphere and love to share these impressions with people around the world.
Ibiza offers great opportunities to spend wonderful days, that will always be remembered. 
---
Do you as well feel the need to express your imagination like in childhood days one more time?
Visit Ibiza and start to dream again!
Do not hesitate to contact us, we would love to help you to create your dream getaway and dive into a new sense of reality.
You name it, we`ve got it!