---
As energies are mostly higher during the full moon phase, sensitive souls should hold on in August.
There will not only be one full moon this month but two.
The first so-called Sturgeon supermoon appeared on August 1st.
The second, the blue supermoon, will take place on Wednesday, August 30.
---
What is a supermoon?
The supermoon has its name, because of the visual effect that appears when rising.
The moon seems to be closer to the earth than usual.
Depending on your location, the moon can be experienced 8 % larger than usual.
The moon will also be up to 20% brighter than usual.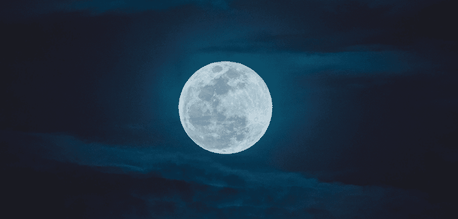 ---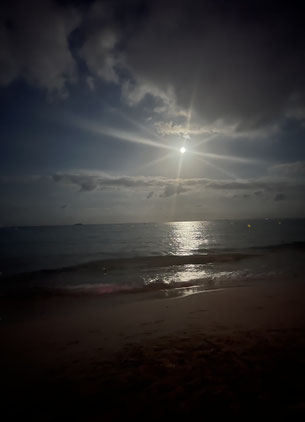 Full moon rituals in Ibiza:
Making moon water:
A nice ritual is to set a glass of water to the spot in your home where the moon will illuminate the night.
The following day, store the energized water and let it clear you.
You can drink it substrate, take sips every day, or spray it in your home while cleaning, to also clean old energies.
Setting new intentions:
The full moon is a time to let go of the old and set new goals.
It is the time when we have the most energy to start projects and turn intentions into reality.
Full moon picnic:
Pack a picnic bag, grab a blanket, and spend the night with your friends at the beach.
Be guided by the light of the moon and let the magical gleam of the water amaze you.
---
Moon parties in Ibiza
Woomoon Cova Santa:
When: Every Sunday, 19:00 till late
Next: 20.08.23
Fireshow at the beach accompanied by music and violinists.
When: Wednesday 30 August - 8:00 pm
Where: Nassau Beach Club
Dinner, Drinks, Live Music, Dj, Entertainment – Live Music with Helena Lynn – Dj Music with Rubens – Magic with Jiroh – Entertainment with Hadas Luminosas
When: 30.08.23, from 20:00
Sound healing:
Full moon yoga at Six Senses hotel.
around the island with Kakaochi cacao.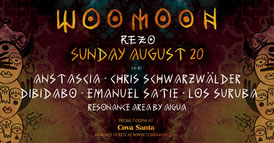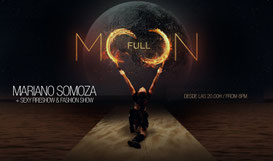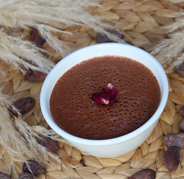 ---